Asha Kamali

"protective spirit of life"
It all started when…

"…at the age of five, my mother dropped my sisters and I off at my grandparents house. Upon entry, my grandmother Alma Jane (who loved all things fabulous) narrated for each of us, a grand announcement. My heart thumped as I waited for my turn. As I walked past the row of flowers and up the stairs to the door, anticipation built. Finally, it was my turn. When I arrived my grandmother, Alma Jane said, in her most profound, grandiose voice, "Asha Kamali!" At that moment, I knew I was special. Basking in her excitement, I performed a turn and a bow. She continued, "you did that so good, you outta do it again!" So, back past the flowers and down the stairs I went to perform my grand entrance… again. Alma Jane taught me something valuable; something that has allowed me to dream BIG. I am special. And so are you. And hence…. A star was born." - Asha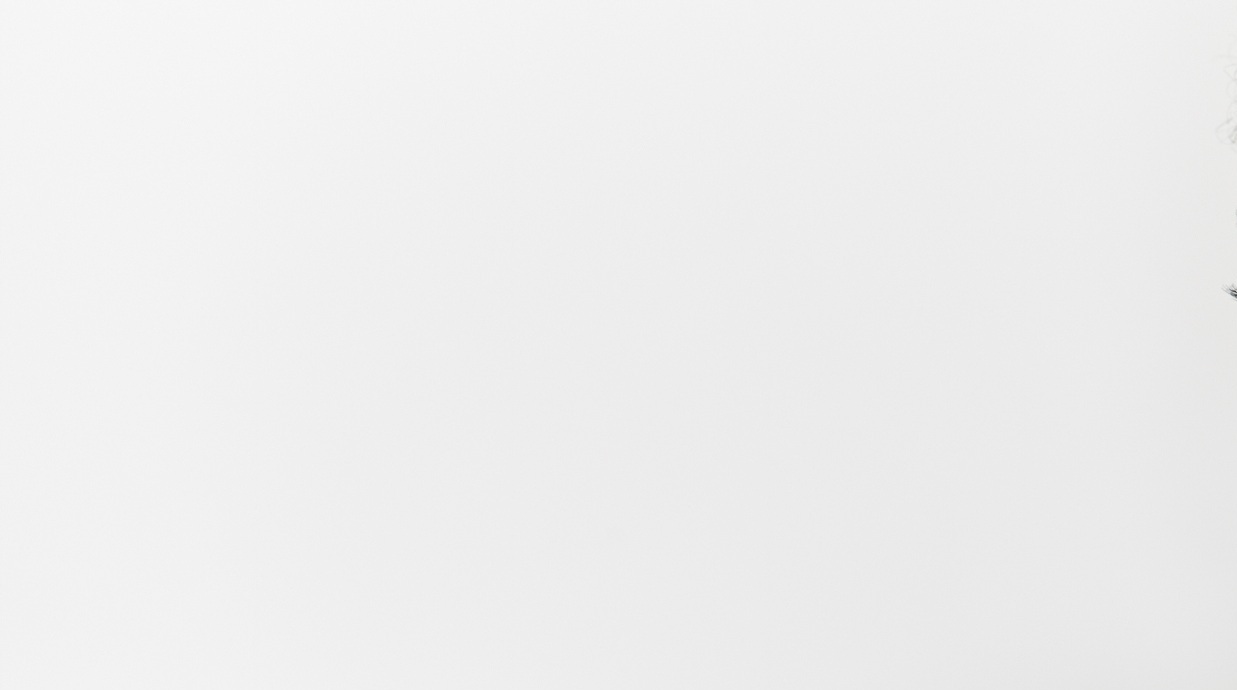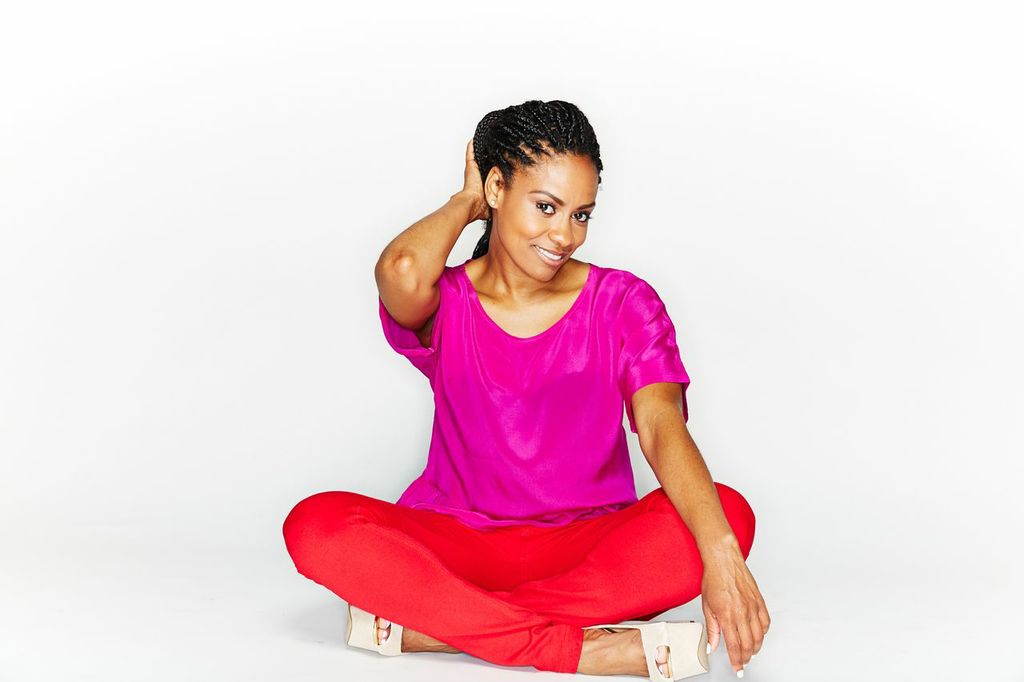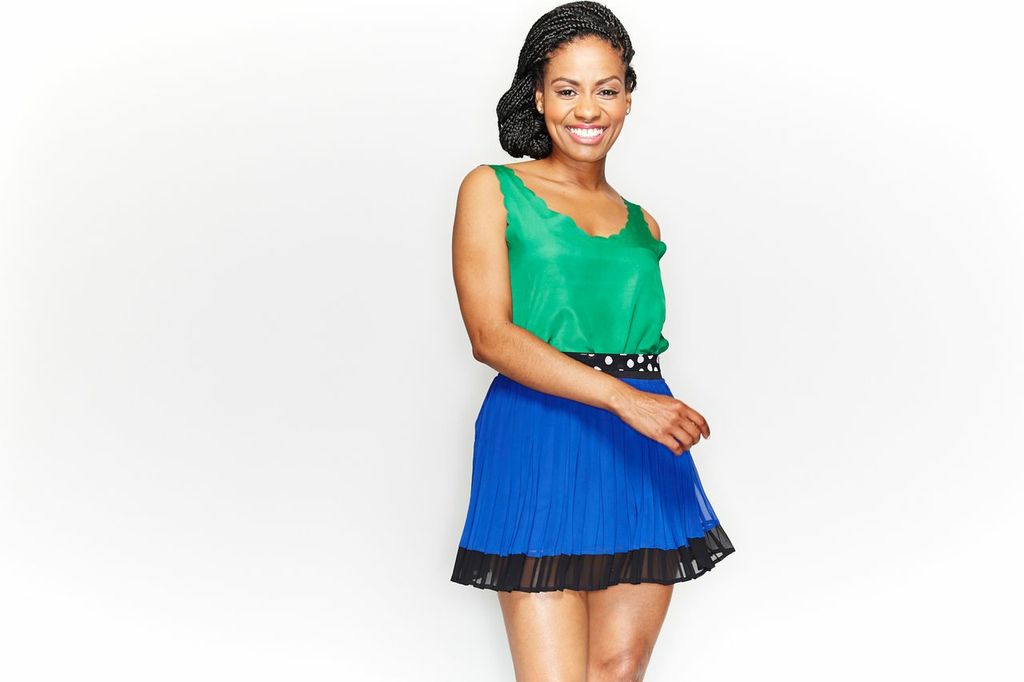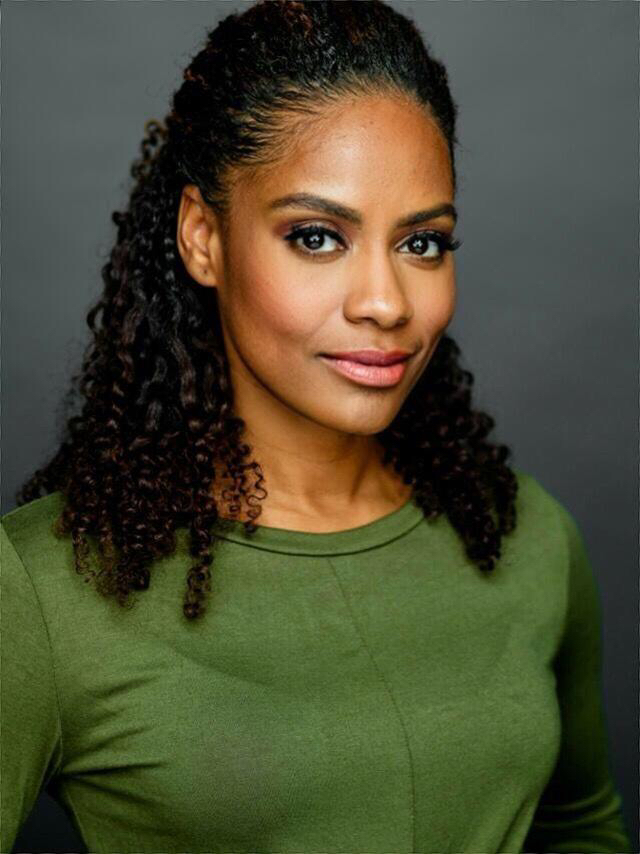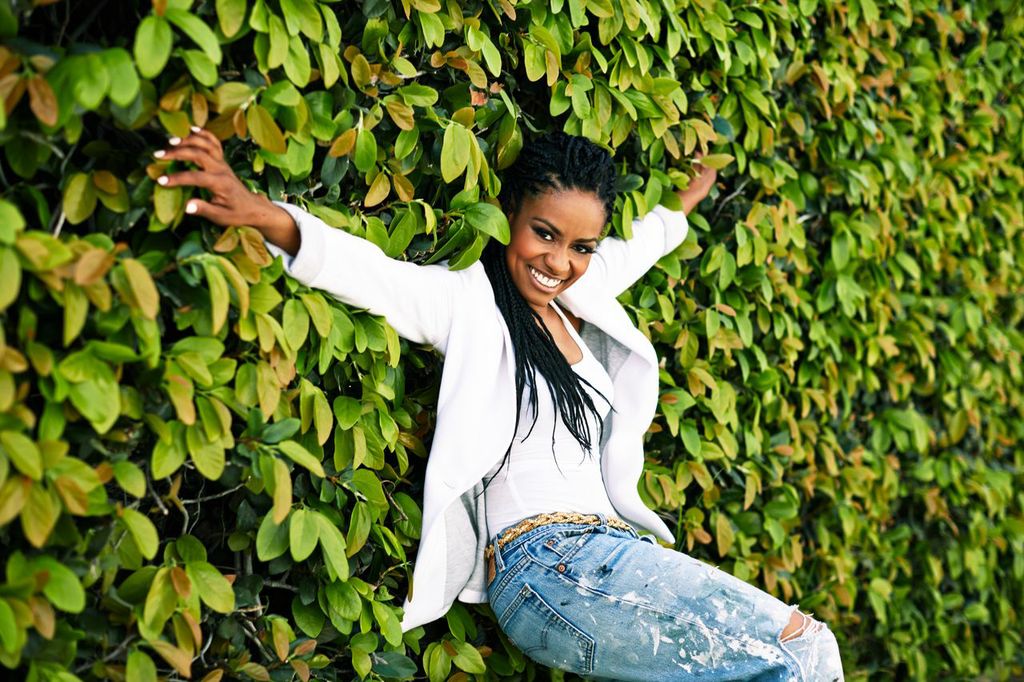 "A bumblebee's wings are so thin and its body is so big, it shouldn't be able to fly. The only problem is, the bumblebee doesn't know it." - African Proverb
Check out Milk + Honey Series trailer!
Created, written and produced by Asha Kamali, Dana Gills & Jeanette McDuffie. A Brown Paper Dolls Production.
Thanks for stopping by. I post regularly on my social media pages… so follow me. Forewarning: I follow kitten and puppy pages. Welp, there I said it. Let's be friends:)
Love & LIGHT,
Asha
Representation
Manager
Reena Patton
John Carrabino Management
Reena@johncarrabinomgt.com
Agent
Zach Gray
Gray Talent Group
ZACH@GRAYTALENTGROUP.com
Legal
Adia Z. May, Esq.
ADIA@ADIAZMAYLAW.com
Publicist
Jocelyn Coleman
jocelyn@favorpr.com